We work with reliable partners in the industry to enable us to address the end-to-end needs of our clients.

Integrated Energy Systems & Resources, Inc
Nationwide products and services for the maritime industry.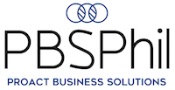 ProAct Business Solutions, Philippines
ProAct is a senior management consulting firm that leverages its Organizational Health methodology to help businesses succeed.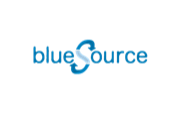 BlueSource (a division of Octal Philippines)
BlueSource is a data center products and managed-services provider.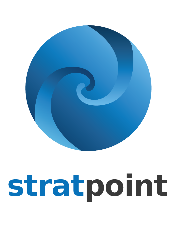 Stratpoint Technologies, Inc.
Outsourced software development services.

MCSI Philippines
Philippine nationwide on-the-ground technical services provider.